Keeping nasty smells in your bowl
We are thrilled to announce the latest innovation from the brains at Peekaboo. Taking heed from the name that our clients have come to know and trust, we have created an exciting and revolutionary new product that will shape the landscape of bathroom paraphernalia forever – Introducing, Peekapoo™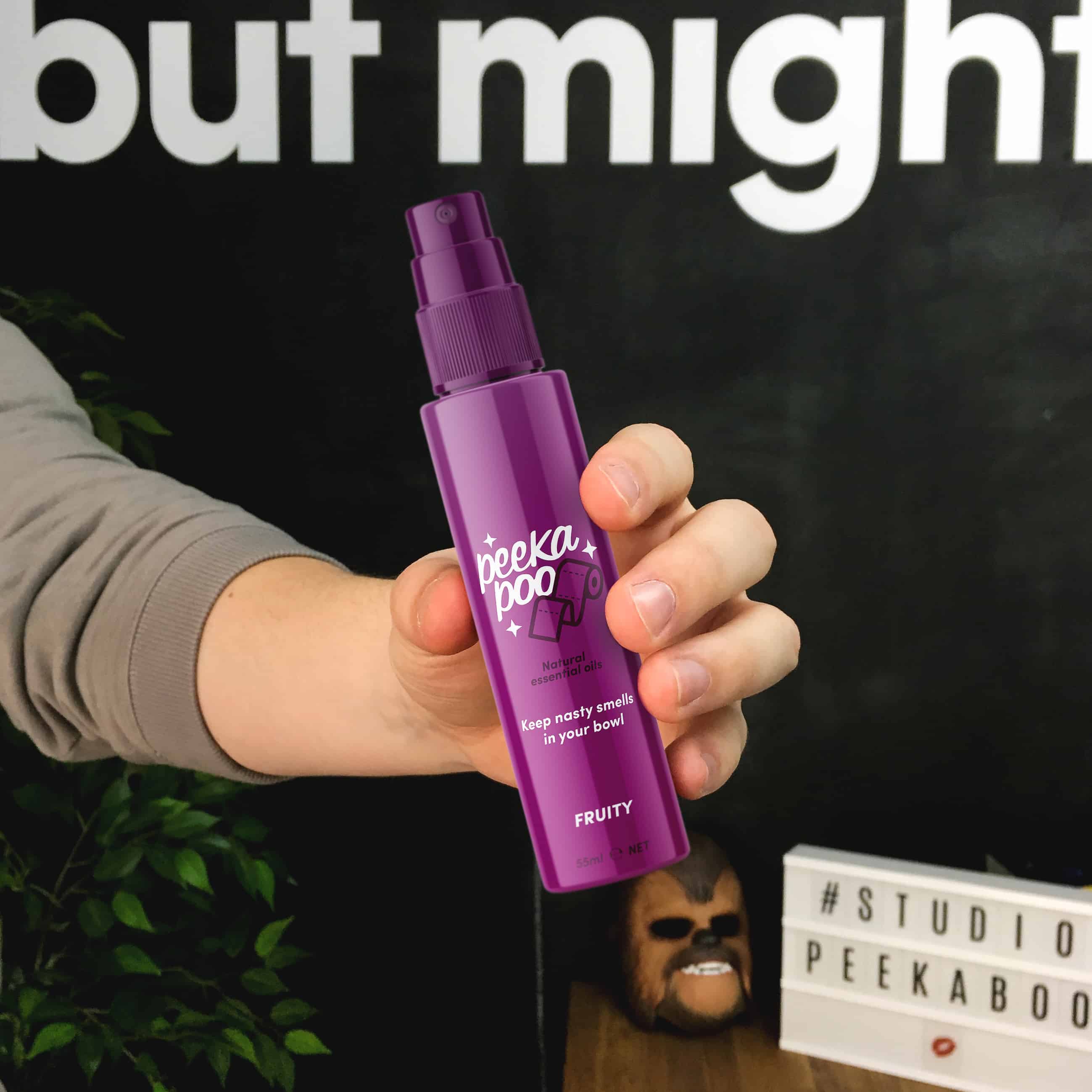 Like most of the world, when it comes to public defecation, we're no strangers to a little stage-fright. That's why we needed something new, something that gave us confidence, something that made us feel… Alive. Thus, Peekapoo™ was born. Scientifically created to not just mask the devilish scent of your bowel movement, but totally eradicate any evidence of its existence in the first place, making public pooping not just a fundamental human need, but an activity we can all enjoy.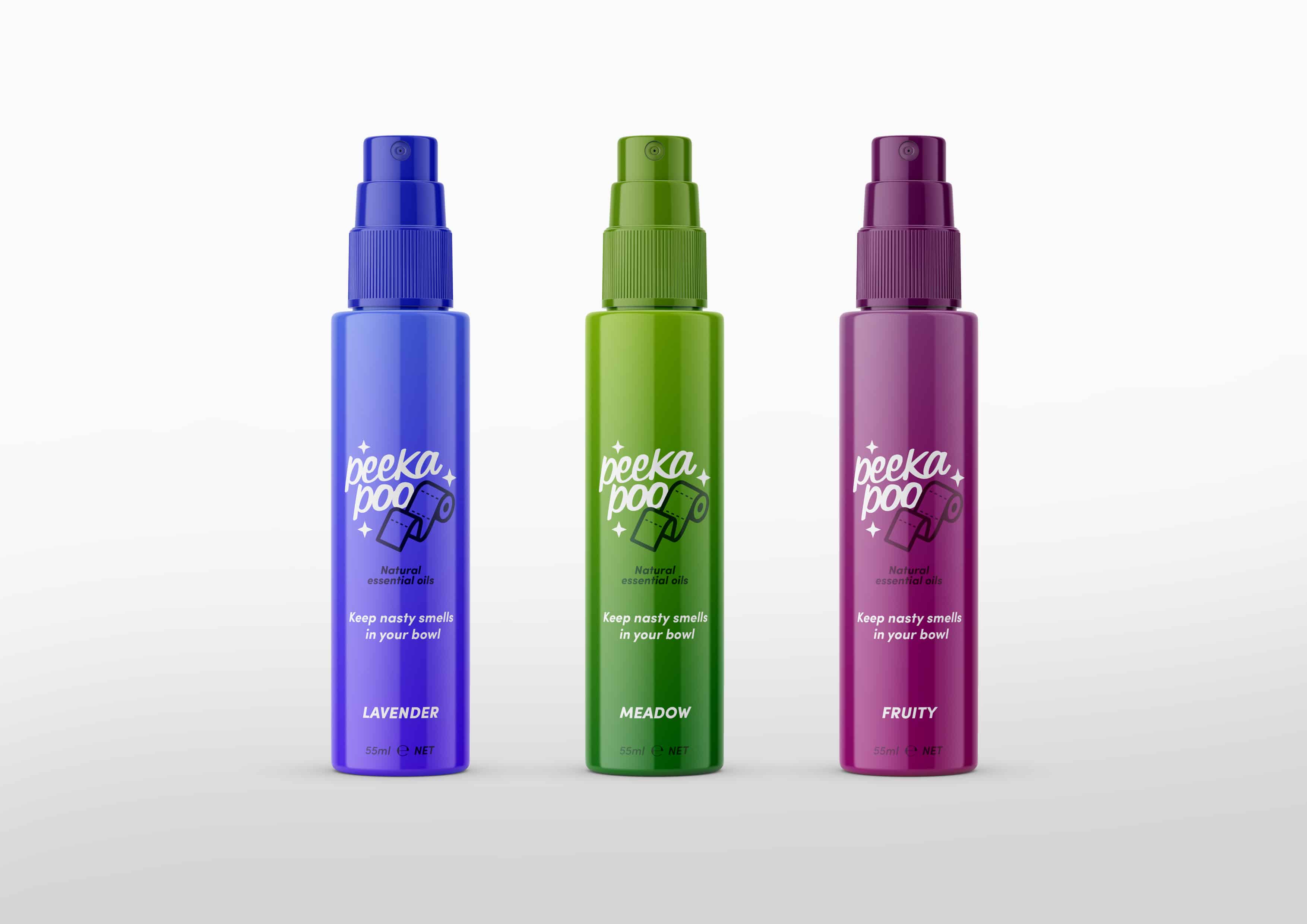 Available in 3 flavours, Merde Fruitée, Theresa-May-Meadow, and our personal favourite, Devil's-Lust-Lavender. These specially crafted scents encompass everything we know and love about the Great British countryside into a relatable and warming fragrance the whole family will enjoy. Just 3 squirts into the bowl before and after the birthing experience is all that's needed to mask, and remove all proof that links you to scene of the crime.
Grab yours from any local Woolworths or BHS today!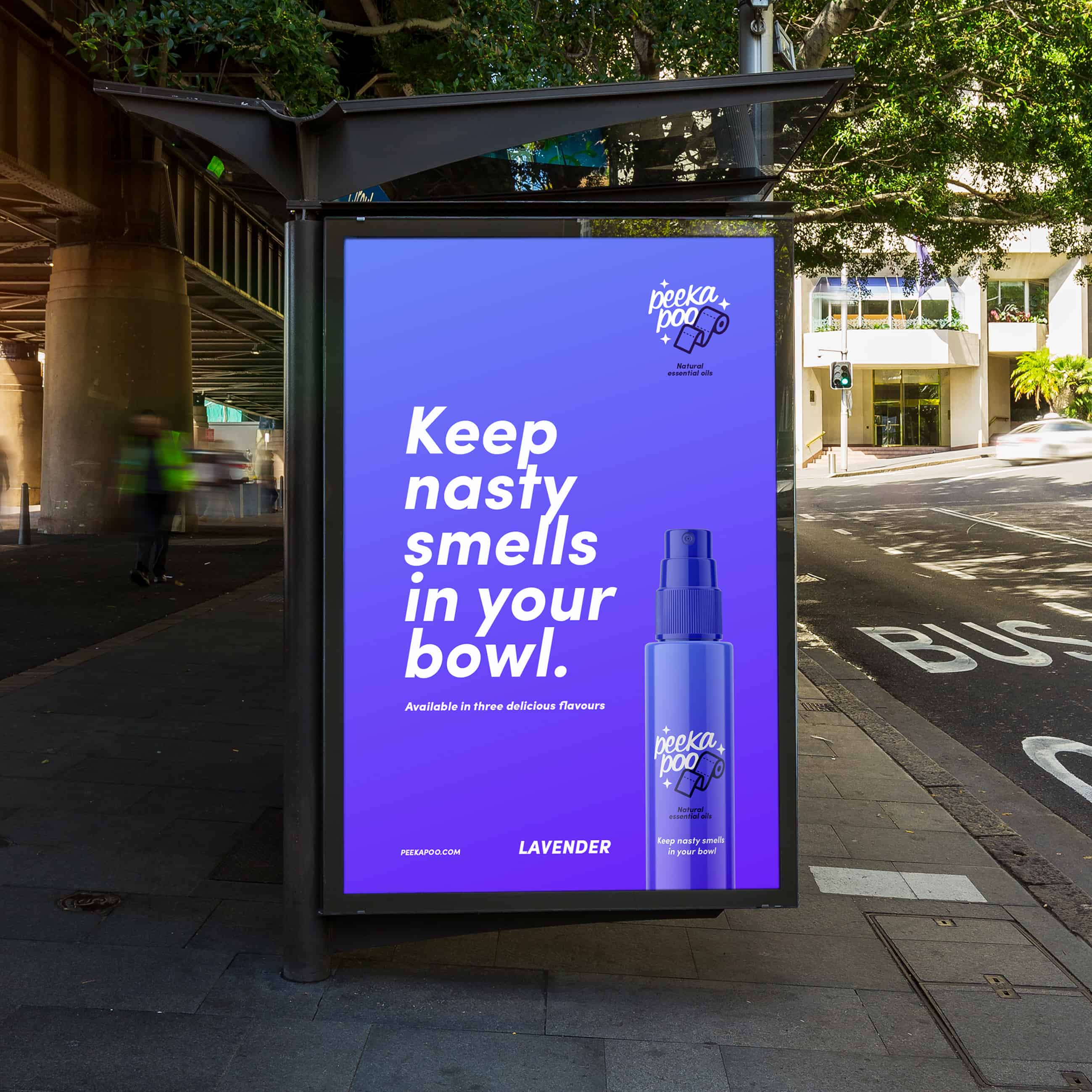 This spray not only saved countless civilians, it also saved my marriage. Thank you Peekapoo.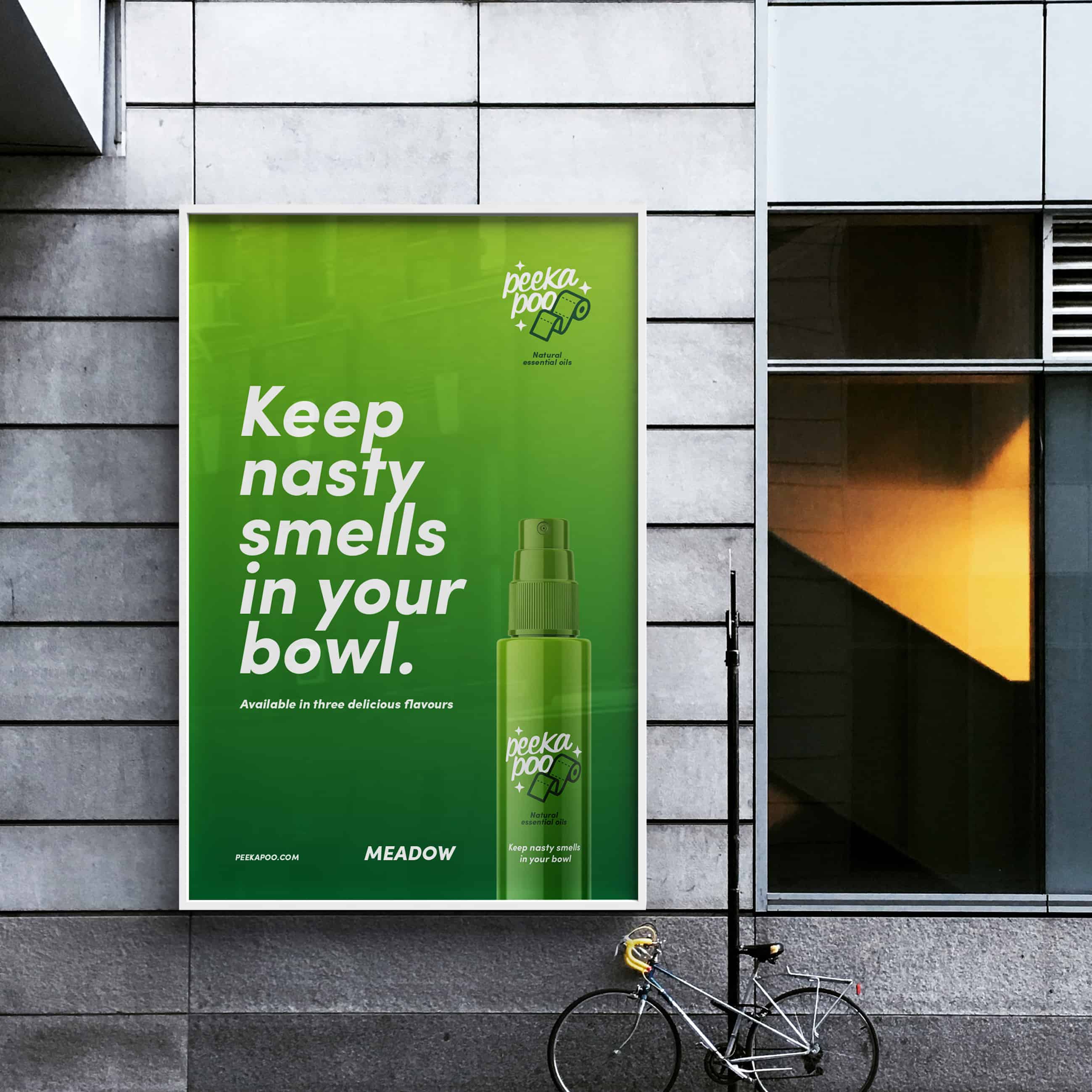 Keep out of reach of children. Do not spray in eyes, mouth or genitals. Peekaboo or its sister company, Peekapoo™ are not liable for any burns, erectile disfunction issues, or complete organ failure caused by the highly toxic ingredients contained within the spray.