Slack Where It Happens.
Everyone and their mothers are using Slack in 2019. Producing over 9 million weekly users, 50 million weekly hours, and 1 billion weekly messages, this software is the most exciting thing to come out of Canada since Ryan Reynolds.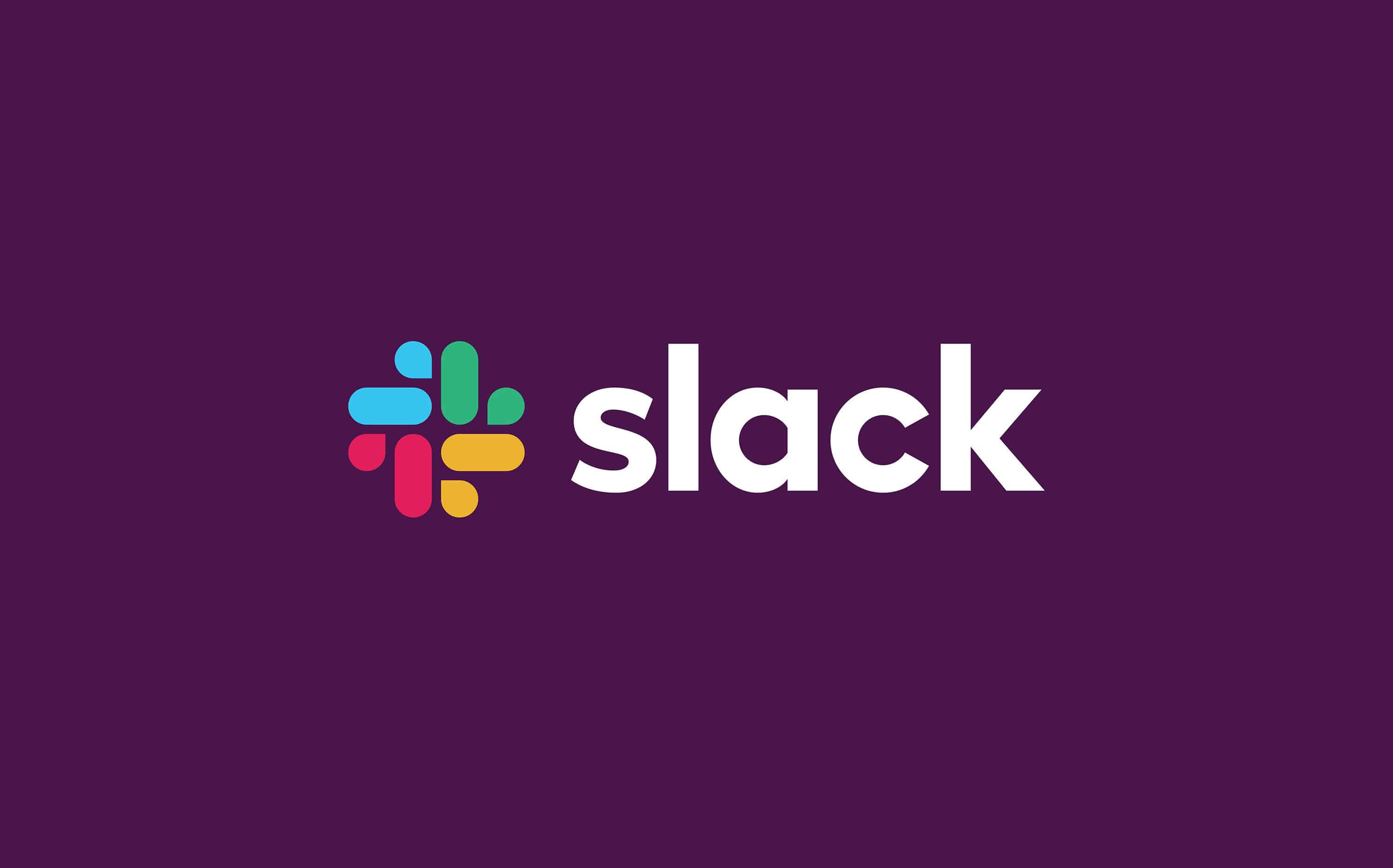 So what is Slack?
Search Log of All Communication and Knowledge, or 'Slack' Technologies is a start-up founded in 2009 by  Stewart Butterfield, starting out life as an internal tool used by his previous company, Tiny Speck, and was then progressively developed into the tool we see today. Since 2013 it has gone through several rounds of funding, accumulating over $1.2bn in financial support, and is currently valued at over $7bn having reportedly turning down an offer of $9bn from Amazon in 2016.
But why do we think it's the best piece of software investment you'll make in 2019? Take a look below at our picks of Slacks greatest features and see if you agree.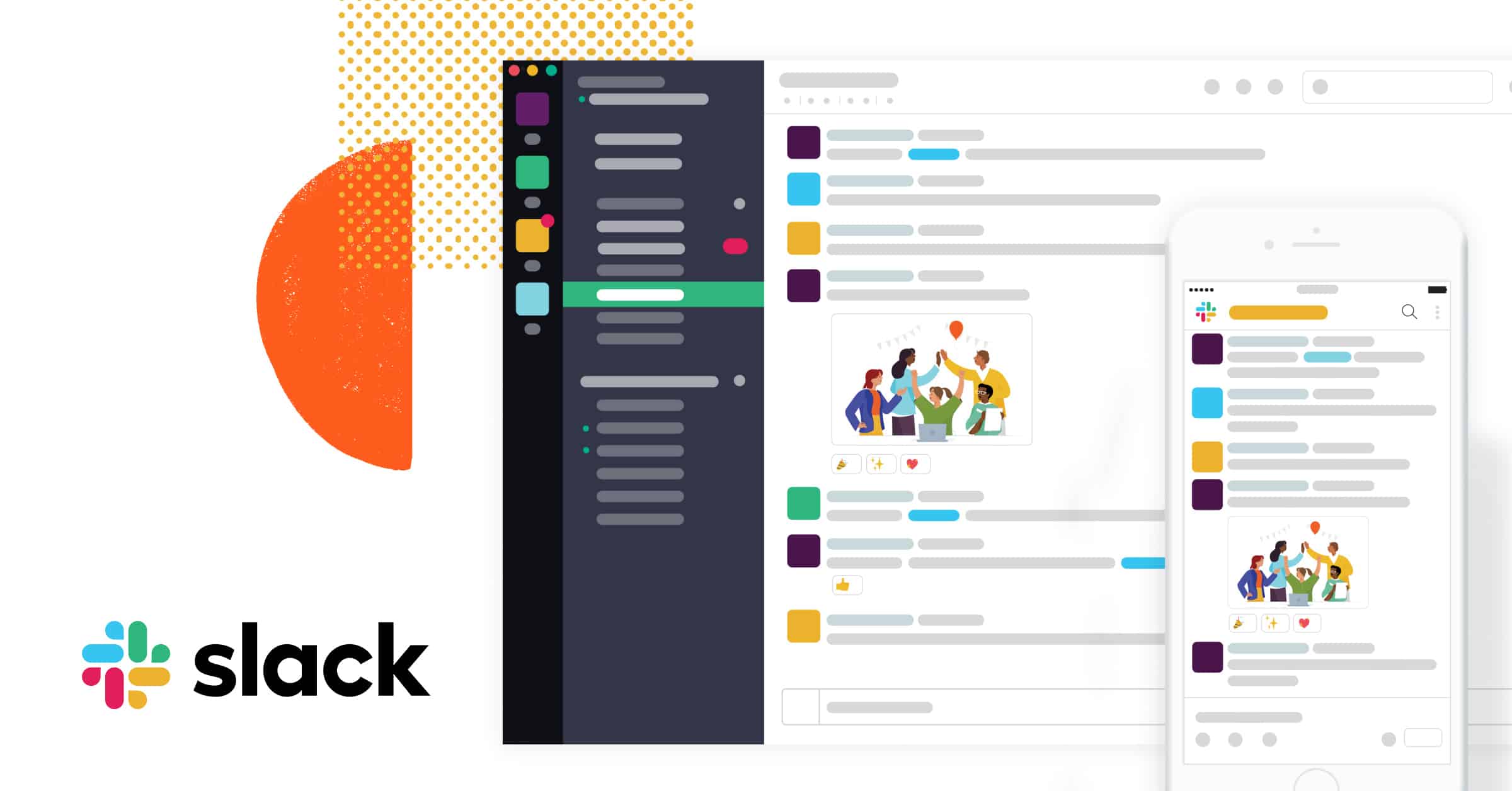 1. Integrations
Slack's integration with other 3rd party software is fantastic. Very recently they have included options to convert any message into a task with Asana, as we use both, it is incredibly handy to say the least.
2. Code sharing
While it won't be needed for everyone, the ability to share code in over 30 different languages is extraordinarily valuable for code-dwellers like us.
3. Customisation
You can quite literally create your own emoji's, how cool is that? Apart from that, the customisation in terms of channel management, visual aspects, set-up etc is second to none.
4. Seamless onboarding
We all know what it's like trying to bring in a new member of a team to your business. The sign ups, sync ups, set ups and sit ups is enough to drive a person round the bend, luckily Slack's onboarding system is as easy as 1,2,3.
5. Built for the people
The greatest aspect of Slack, in my opinion, is that the founders knew they had to build software that was for the users, which is something so many developers seem to forget. They always listen to community feedback, they have amazing customer service, and they create every aspect of the software with people in mind.
6. Fun
Slackbot, it's fun. Custom emojis, they're fun. The little comments they put on the load screens, the option to upload GIF's, the opportunity to be a celebrity, they're all fun little features that Slack have included to make it that little bit better than any of their competitors.



Animated illustration credit: Moncho Masse
Conclusion
Here at Peekaboo, we're quite big fans of Slack, as I'm sure is made obvious in this article. And we strongly encourage any business looking for an internal messaging system to give this bad boy a pop.